DEDICATED TO THE FEATURE OF TELEPHONY
As the saying goes – rather than waiting for your competitors to drive you out of business with a new product, build the product yourself.
And that's exactly what we did!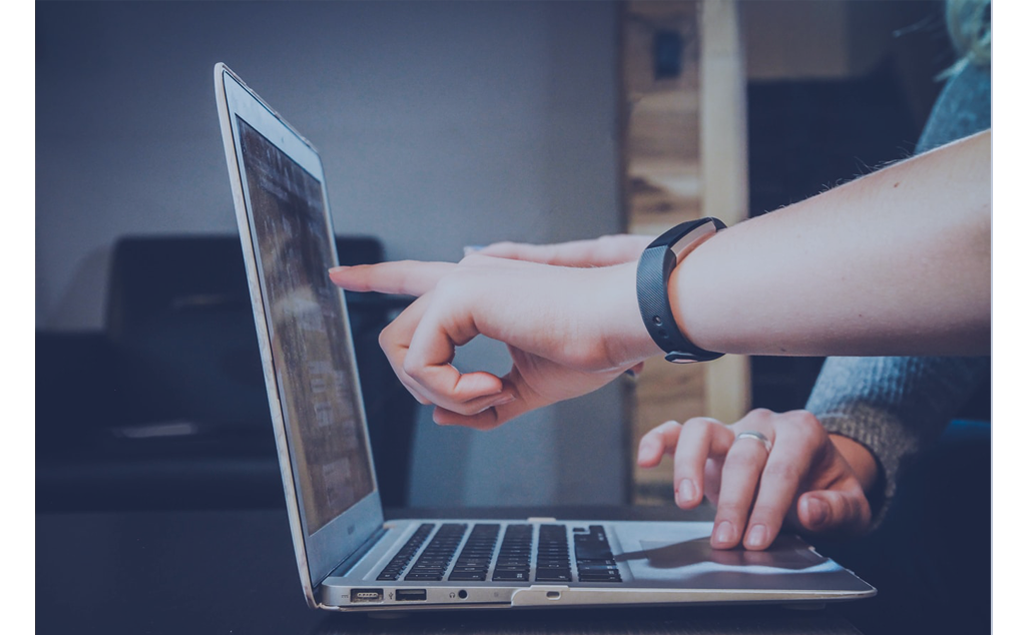 15 years in telephony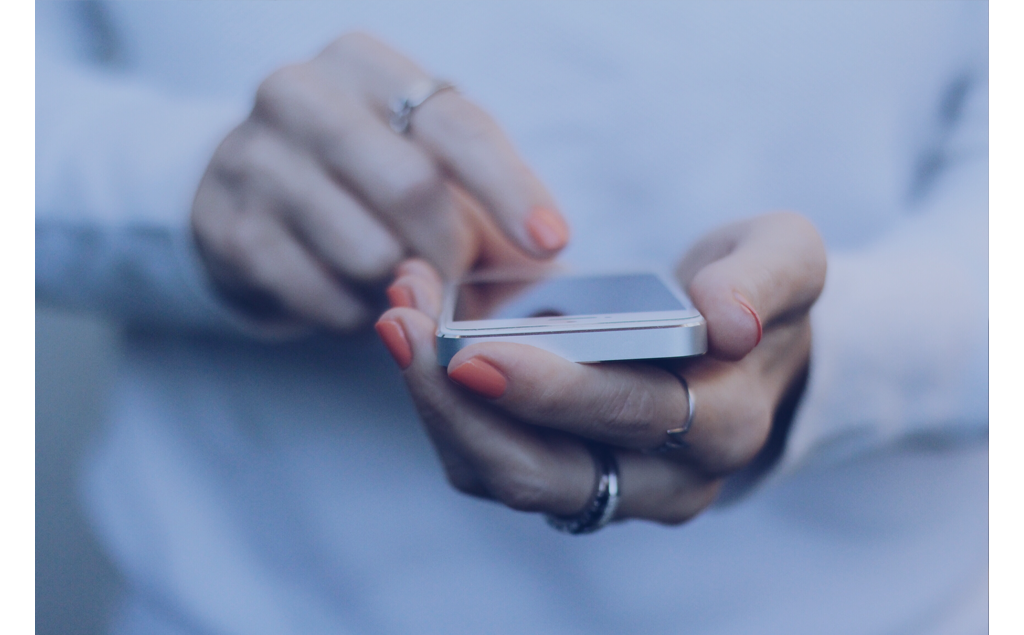 70% of B2B clients in operating markets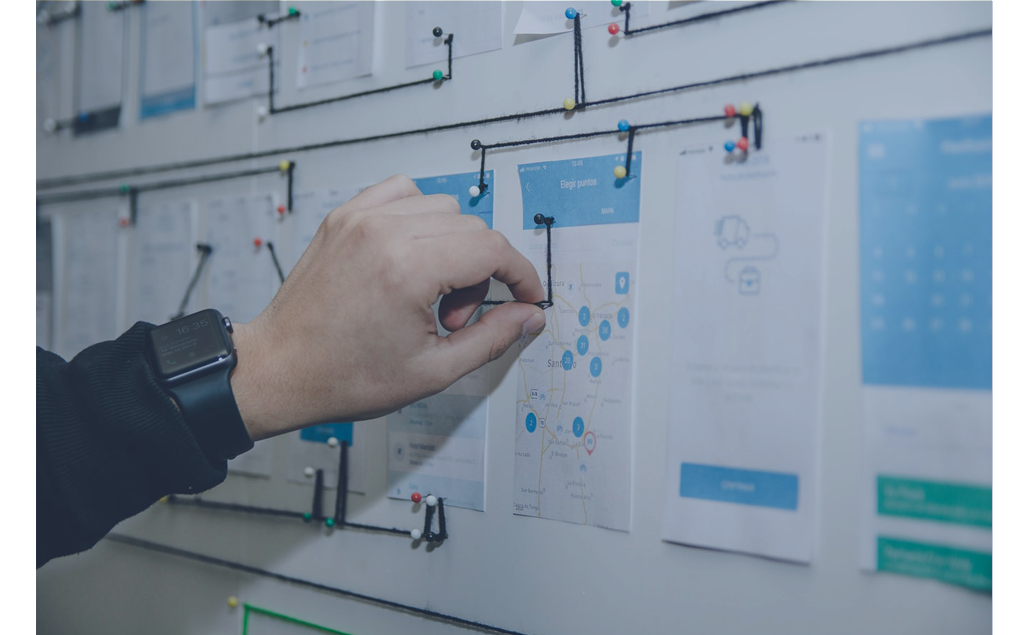 4 years of UX R&D
SMARTMEX IS THE FEATURE OF TELEPHONY
with so many businesses still relying on fixed SMBs and technologies of the past, there is a need for bringing telephony into the latest century.
MOBILE EXTENSION (MEX)
in the '00 was a good idea, but the hundreds of codes were impossible to remember.
VoIP
system management created for a non-technical person, we consider it to be the most user friendly and easy to use PBX control panel in market
SmartMEX
fills the gap – the convenience of VOIP combined with the internet-independence of MEX.
If you, like us, want to offer the business telephony service of the inevitable future, get in touch