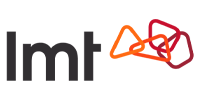 LMT is the leading B2B mobile network service provider in Latvia, with 65% customer market share. In order to provide further distinctive differentiation in local market on top of existing network service excellence, LMT decided to partner with SmartMEX to provide their customers with next-generation convergent fixed-line replacement service. 
Platform has been commercially live since Q3 2017, branded for local market as "Zvanu Pārvaldnieks" and targeted for SME segment. SmartMEX end-user facing applications were adapted to reflect brand-book requirements of LMT.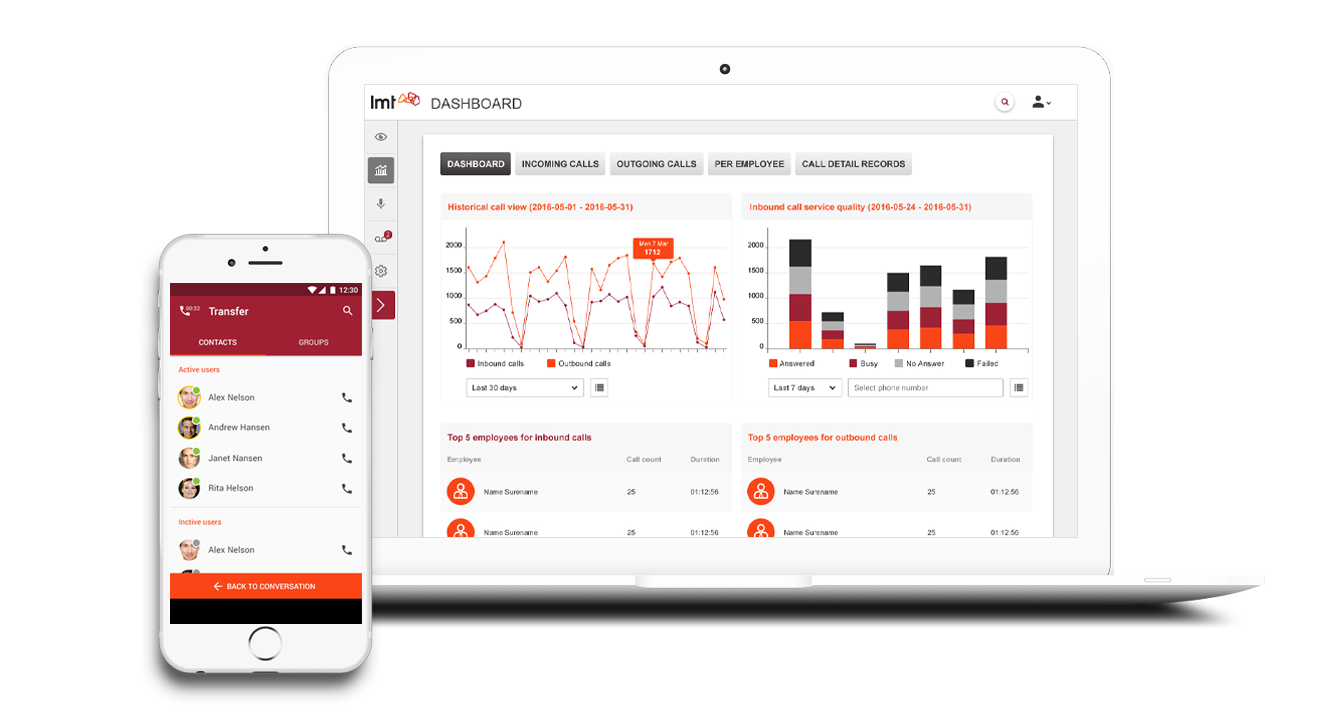 ATL & BTL communication samples
"Don't miss the call - don't miss the business" - promotional campaign featuring local entrepreneurs and stressing the importance of answering every customer call. 


Platform adaptation highlights
Call recordings are encrypted with customer provided public encryption keys;

Integration with LMT selfcare's single sign-on provides very granular SmartMEX self-care end-user access control across multiple feature domains and companies. 
Results
Following the launch of the service and initial aggressive customer on-boarding, LMT has observed decreased churn among the SmartMEX service users in comparison to non-users as well as it is being successfully used as ARPU erosion prevention mechanism in one the most competitive mobile markets in the whole Europe.